Early bird discounts availible for 12 month 200/300HR TT programs starting in October!
---
Teacher Training
200 and 300 HR Teacher training is a twelve month journey to uncover the amazing teacher within you.
Register Today
Upcoming Class Schedule
Yoga is pure relaxation, for your body and your soul.
Full Schedule
---
Workshops & Retreats
Opportunities designed to help balance mind, body & spirit.
Enroll Today
For Individuals
There is something for everyone: from one on one sessions, to small or big groups, special events and even yoga teacher mentoring.
View all Individual Services
For Studios
From workshops, to specialty lectures, teacher training, management assessment, & business consulting theres something for all your Studio needs.
View all Studio Services
I.J. Mentoring Team
An opportunity for new teachers to have a dedicated and experienced Yogi assist with questions, concerns and help you grow in the industry.
Commit to Succeed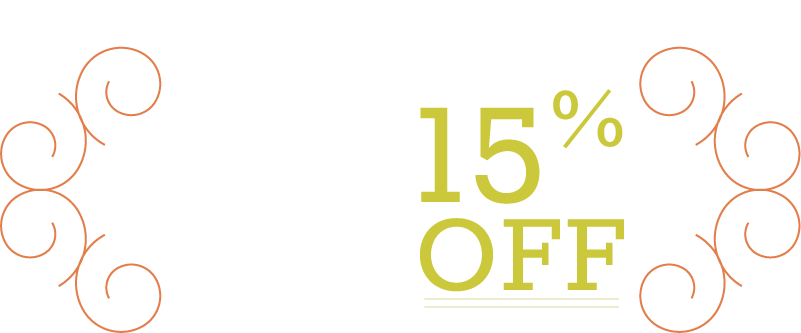 15% off your first Private or Private Small Group Session when you sign up for our Newsletter!