Where do I Park?
Below you will find the Village of Hinsdale Parking Map. Use this map to find the best spots to park.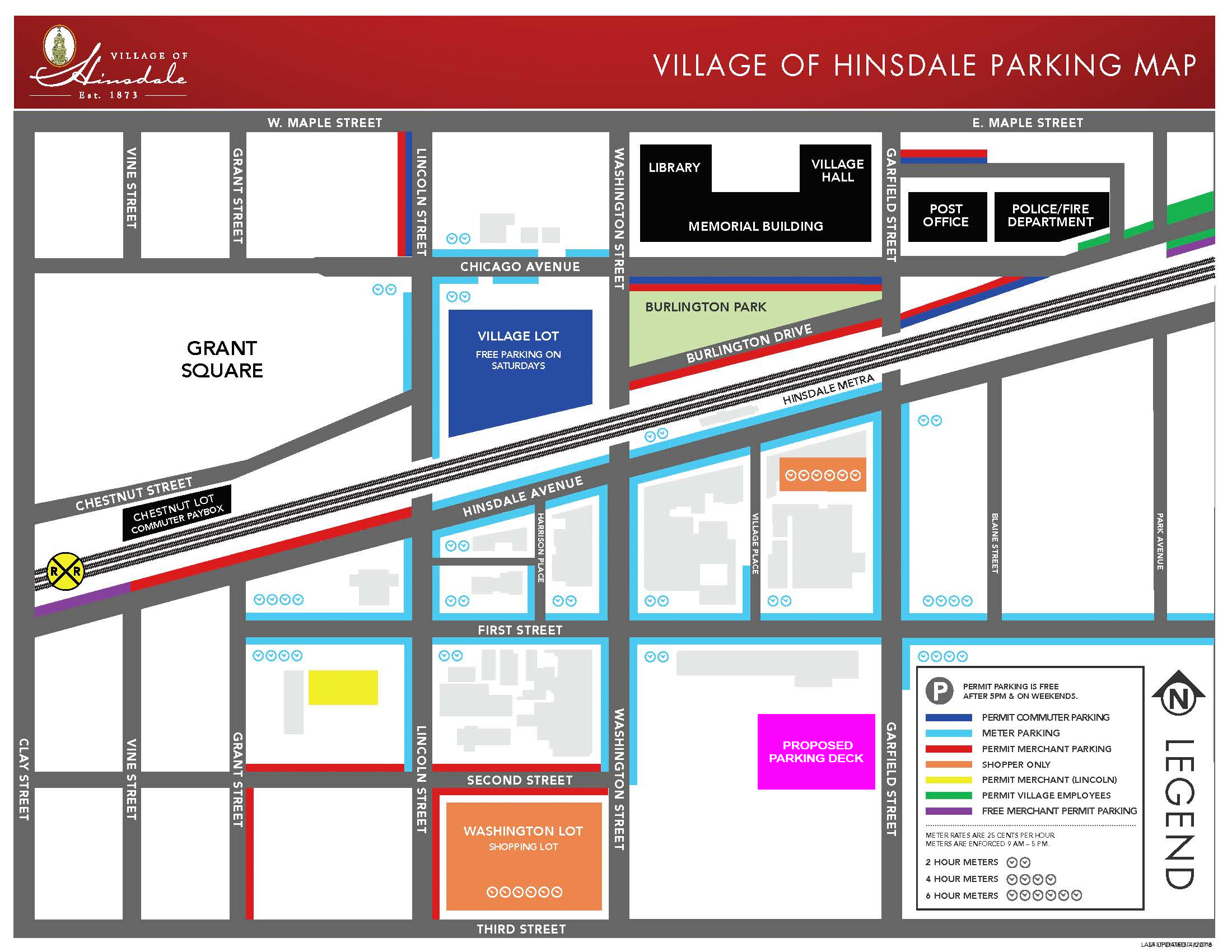 Download Parking Map PDF
Parking FAQ'S
How does the permit parking work?
How can I purchase a permit?
Where can I direct shoppers to park in town?
What if I cannot find a parking space in my permitted area
Where can I find a map of the new Village permit parking areas?
Why does the Village no longer allow duplicate permits?
How do I contest a parking ticket?
How can I request overnight parking?
Click Here
Book your Private Session Today
Get 15% off your 1st session when you sign up for our Newsletter!
Schedule Now