Workshop: 3 Part Women's Series
Sign Up for 1 or sign up for all 3!
Workshop #1 - Are you ready to feel like YOU again? How to address the most common root causes of your symptoms
Workshop #2 - Debunking perimenopause: How to sail through midlife changes with greater ease
Workshop #3 - Women's Intensive
All workshop participants will have FREE ACCESS to a private Facebook Circle where they can connect with other like-minded women and have their follow-up questions answered by an expert.
Sign up Today!
Jill Chmielewski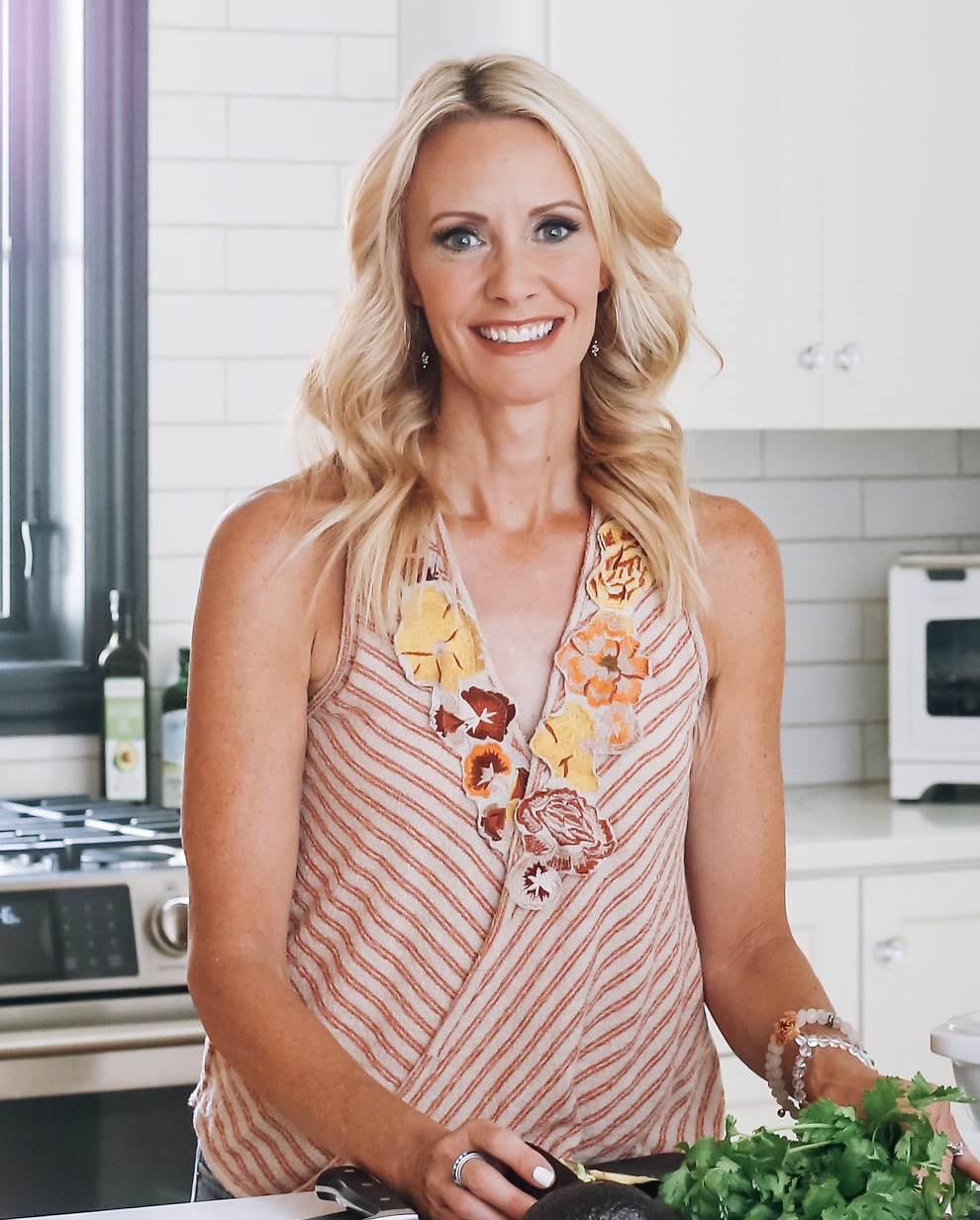 Jill Chmielewski, RN, BSN, MJ, Certified Integrative Nutrition Health Coach, Certified Applied Functional Medicine Practitioner, is a Women's Health Coach, Registered Nurse, Entrepreneur, and Mom of four. Her message – that tiny edits to your daily food & lifestyle habits, micro-moments of self-care and targeting your symptoms' root causes not only elevates the way you feel in your body now but provides lasting transformation that will carry you through perimenopause and beyond.
Tiny Lifestyle Edits for a
Healthier, Happier YOU