Meditation Sessions
Meditation sessions will help you: Find Freedom Within, Discover What You're Ready to Create, Be in Your Flow. 
Through this practice, you open the wisdom of your body and mind and develop simple practices for a more healthy and vibrant lifestyle:
Release the blocks in your life
Heal physically, emotionally and spiritually
Increase the energy, and confidence within YOU
Get back onto your path to freedom and flow
Manifest what you want in life
Connect to you and gain a greater awareness of you
To learn powerful meditation tools that will serve you for a lifetime
To return your body to a balanced state of being
To receive guidance along the way with unlimited email availability
Wouldn't YOU love to feel like YOU again?
Sign up Today!
Kelly Furmanek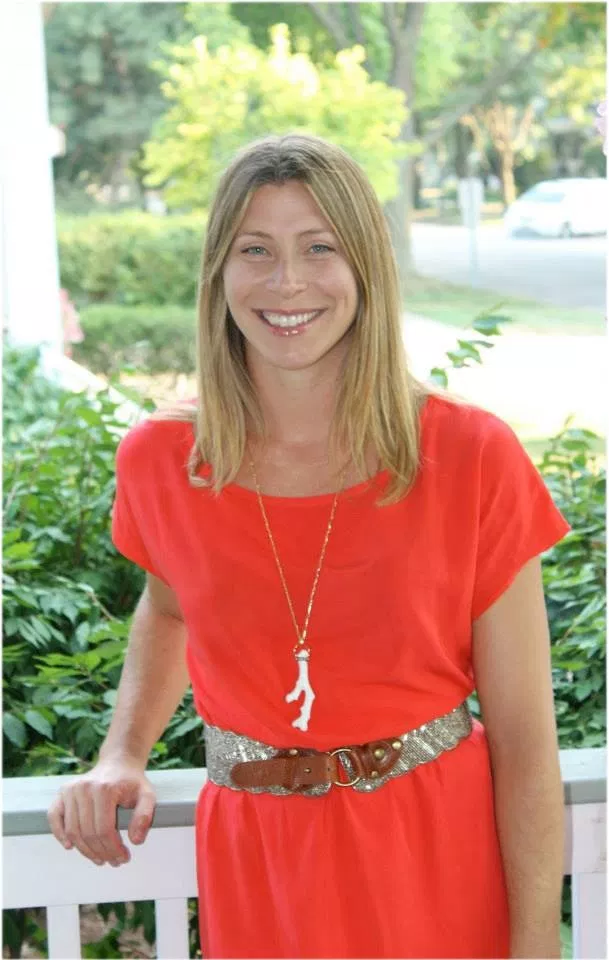 Kelly Furmanek is a meditation coach, yogi, acupuncturist, writer (inmyflow.com), swimmer, essential oils educator, and a lover of learning.   But first and foremost, she is a mother and life coordinator to her three children and husband.
Kelly obtained her clairvoyant meditation training in an apprenticeship style, under the expertise of the lovely Kerry Dontchos, and her master's degree in Oriental Medicine from Pacific College of Oriental Medicine in 2009. She is also a licensed acupuncturist, Chinese herbalist and a certified Yoga instructor.
Contact