Services
Complete Decongestive Therapy
A comprehensive treatment proven to maximize results in those with chronic swelling issues. It is a 4 pronged approach which includes manual lymphatic drainage, compression, skin and nail care and exercise.
Manual Lymphatic drainage
A very gentle manual treatment which encourages the flow of lymphatic fluid and when needed, reroutes it away from blocked areas and toward healthy lymph vessels.
Availability
Coming Soon
Contact
www.lymphaticwellnessclinic.com
Sandra Wallin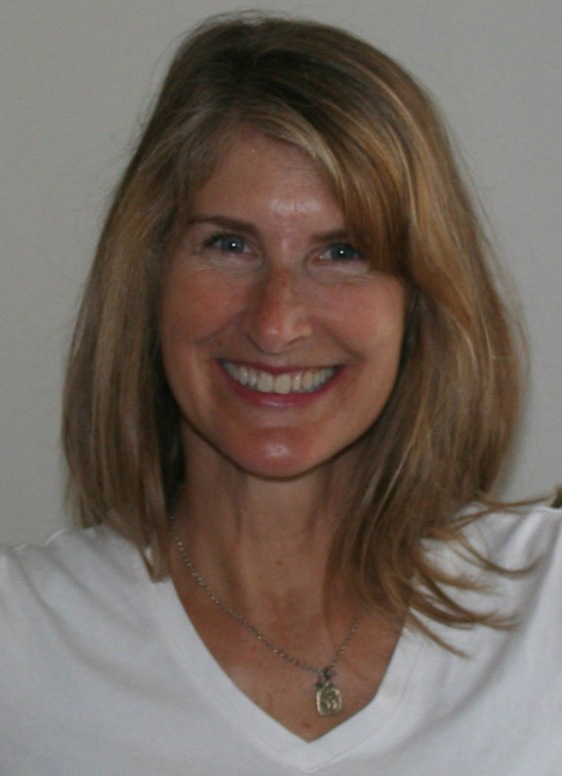 Hi! I'm Sandra. I am a licensed occupational therapist with over 20 years of experience. I love meeting people, hearing their stories and working along side them to achieve their health goals. My years of practice have given me experience in a broad variety health care settings and diagnoses. I am fascinated by the lymphatic system and how it contributes to our overall health. I have my undergraduate degree in Biology and my Masters in Occupational Therapy. I received my Certificate for Lymphedema Therapy through Klose training.
Schedule your Therapy Session today!