justFLOW Classes
justFLOW into awareness, connection, and joy! Experience full-bodied living through the joy of movement. justFLOW is an expressive movement practice that cultivates physical, emotional and spiritual well-being. It strengthens your mind, rejuvenates your body, unleashes your creative spirit, and authentically connects you with others.
Through this practice, you open the wisdom of your body and develop simple tools for healthy, vibrant living:
Heighten your body awareness
Increase brain and body connectivity
Shower your mind and body with positive affirmation
Stimulate healing energy flow in your body
Engage in spontaneous group movement
Creatively express yourself
Quietly reflect
& Embody you!
Two Free Welcome Classes - Classes Scheduled Weekly!
Sign up Today!
Gail Ann Bradshaw, MA, BC-DMT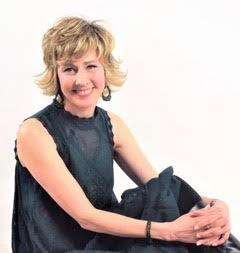 I am a Board Certified Dance/Movement Therapist and a Christ-centered Reiki Master. I was also a Licensed Clinical Professional Counselor for 13 years. Since 1995, I have worked as a Dance/Movement Therapist with children, adolescents, adults and older adults within a variety of different clinical and wellness settings. I have facilitated Dance/Movement Therapy at in-patient and out-patient mental health, family bereavement, cancer, church and senior living facilities.
Contact
Join the justflow movement!